Meet Ilhan
Somali. Black. Muslim. Woman. Refugee. Minnesotan.
---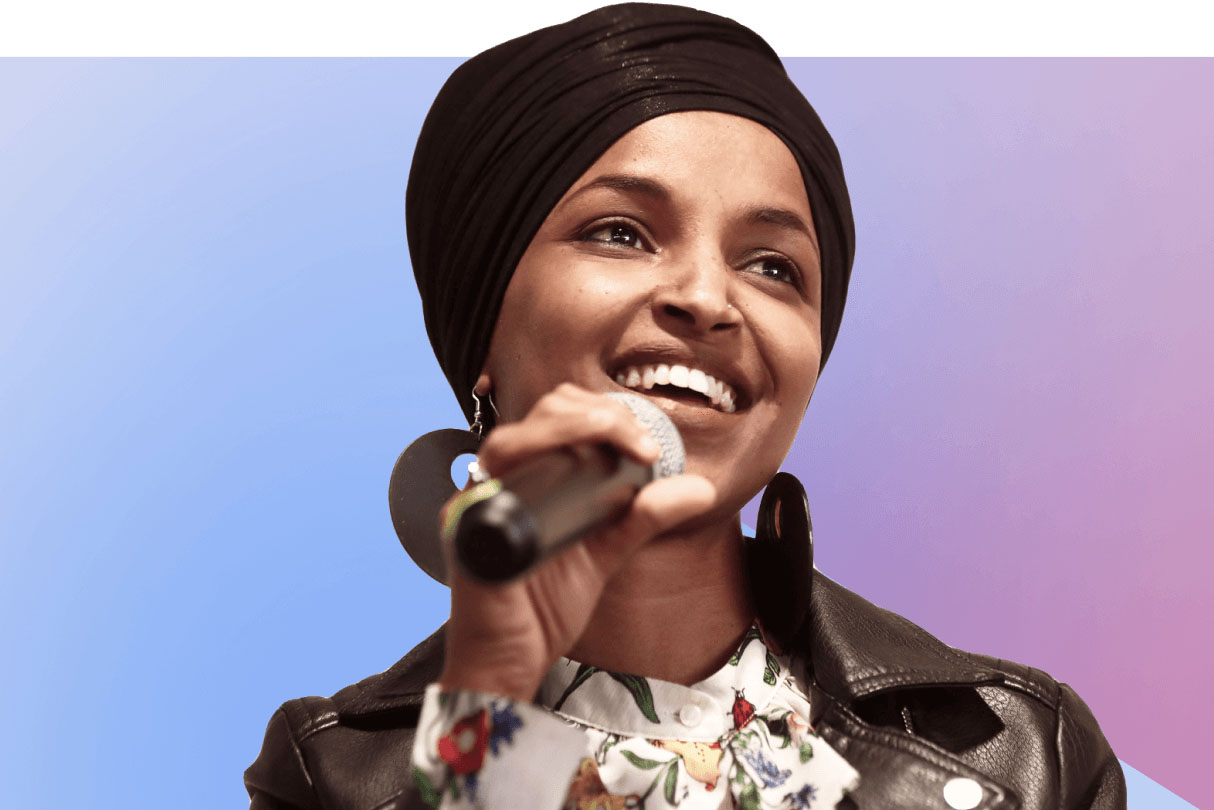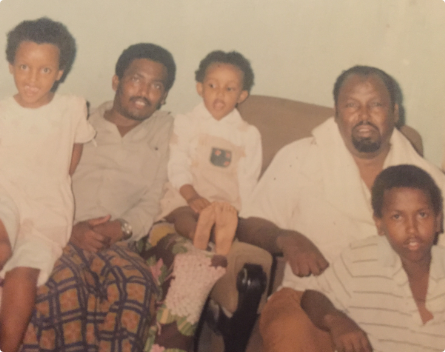 Ilhan is Born
Ilhan Omar is born in Somalia's capital Mogadishu, the youngest of seven children.
It was the first time I understood what hunger would feel like, what death looked like."
1991
Sanctuary and Hunger
Ilhan's family fled the country during the Somali Civil War and took sanctuary in a Kenyan refugee camp for four years.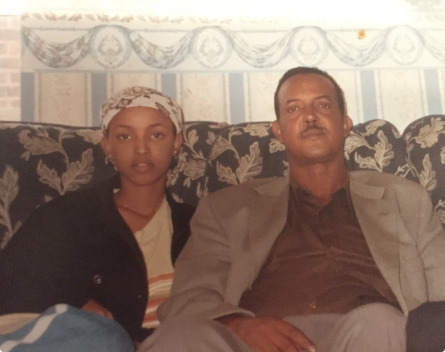 The American "Dream"
When Ilhan is 12, she and her family move to America in search of justice and democracy.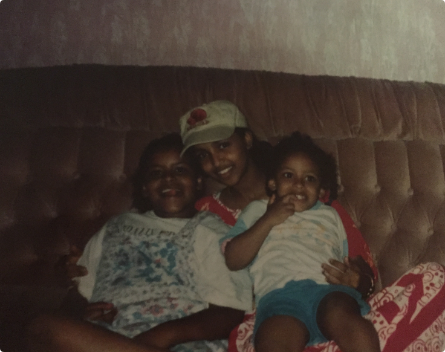 Home Sweet Home
Ilhan and her family move to Minneapolis Minnesota's Cedar-Riverside neighborhood – the heart of the Somali diaspora. It becomes the state Ilhan calls home.
Love of Politics
Ilhan falls in love with politics while interpreting for her grandfather at Democratic Party caucuses.
There is an opportunity for us to be visionary, bold, and loud about what our better tomorrow looks like."
2000
Refugee to U.S. Citizen
At age 17 Ilhan becomes an American citizen.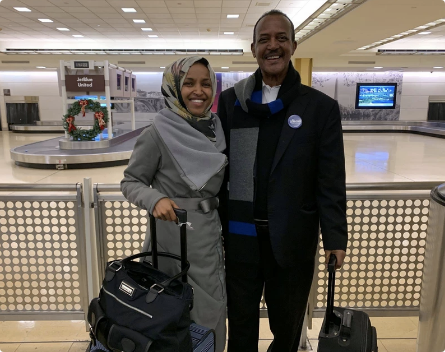 College Graduate
Ilhan graduates with a degree in Political Science and International Studies from North Dakota State University.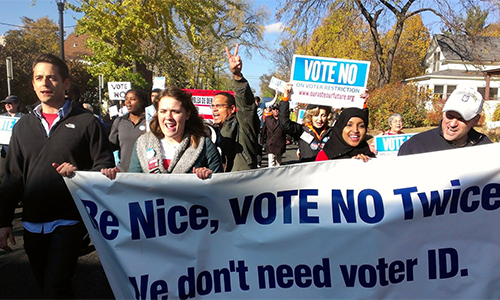 Organized for the Vote No Twice campaigns to make love the law of the land and defeat a voter suppression initiative.
Worked as a Senior Policy Aide for Minneapolis City Council Member Andrew Johnson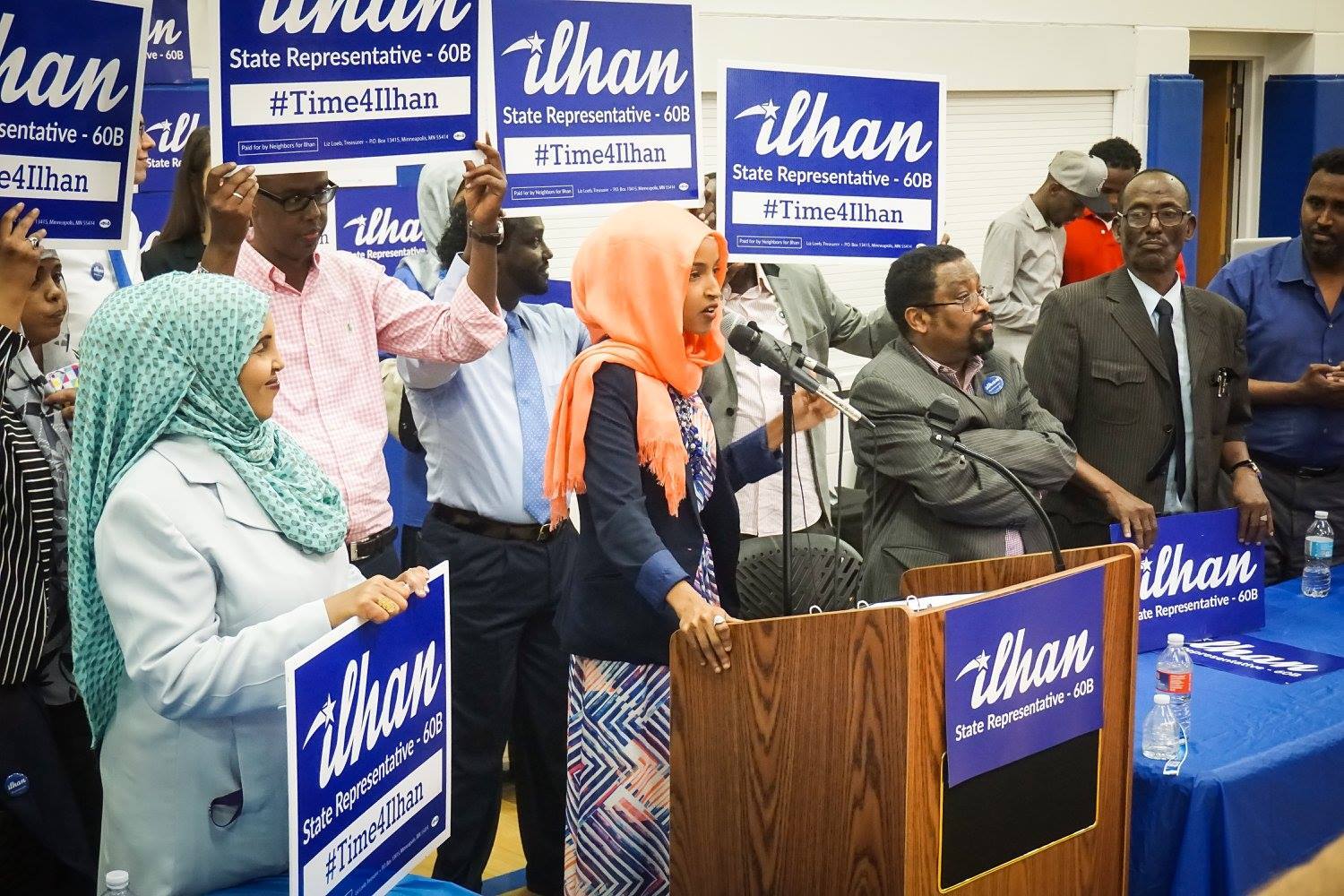 Elected to MN House of Representatives and increased turnout in Minneapolis and across MN
My election win offers a counter narrative."
2018
Elected into US House of Representatives
Ilhan is elected to the U.S. House of Representatives, marking a number of historic electoral firsts: she is the first Somali-American, the first naturalized citizen from Africa, and the first non-white woman elected from Minnesota, and one of the first two Muslim women (along with Rashida Tlaib of Michigan) to serve in Congress.