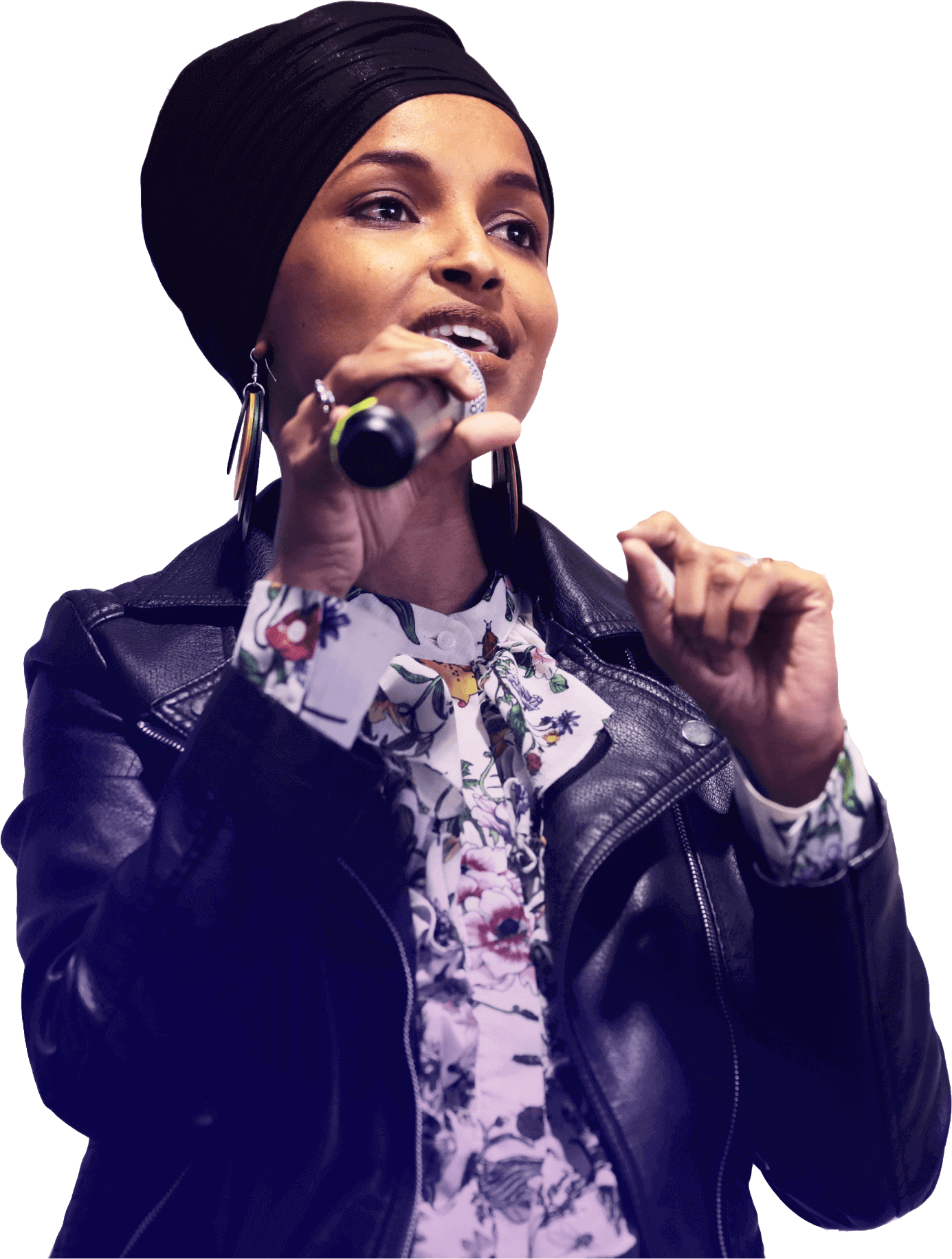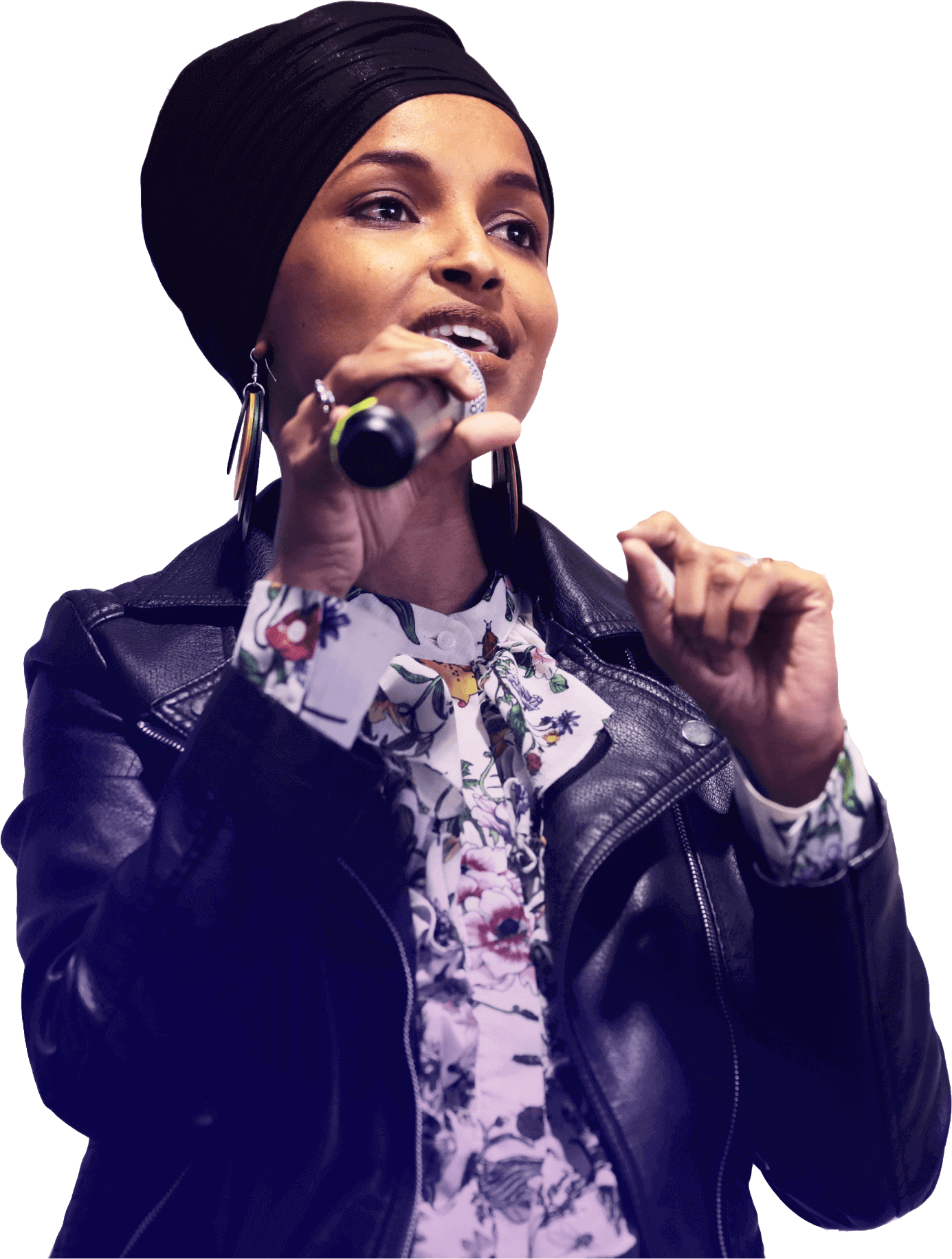 Fighting for a better future for us all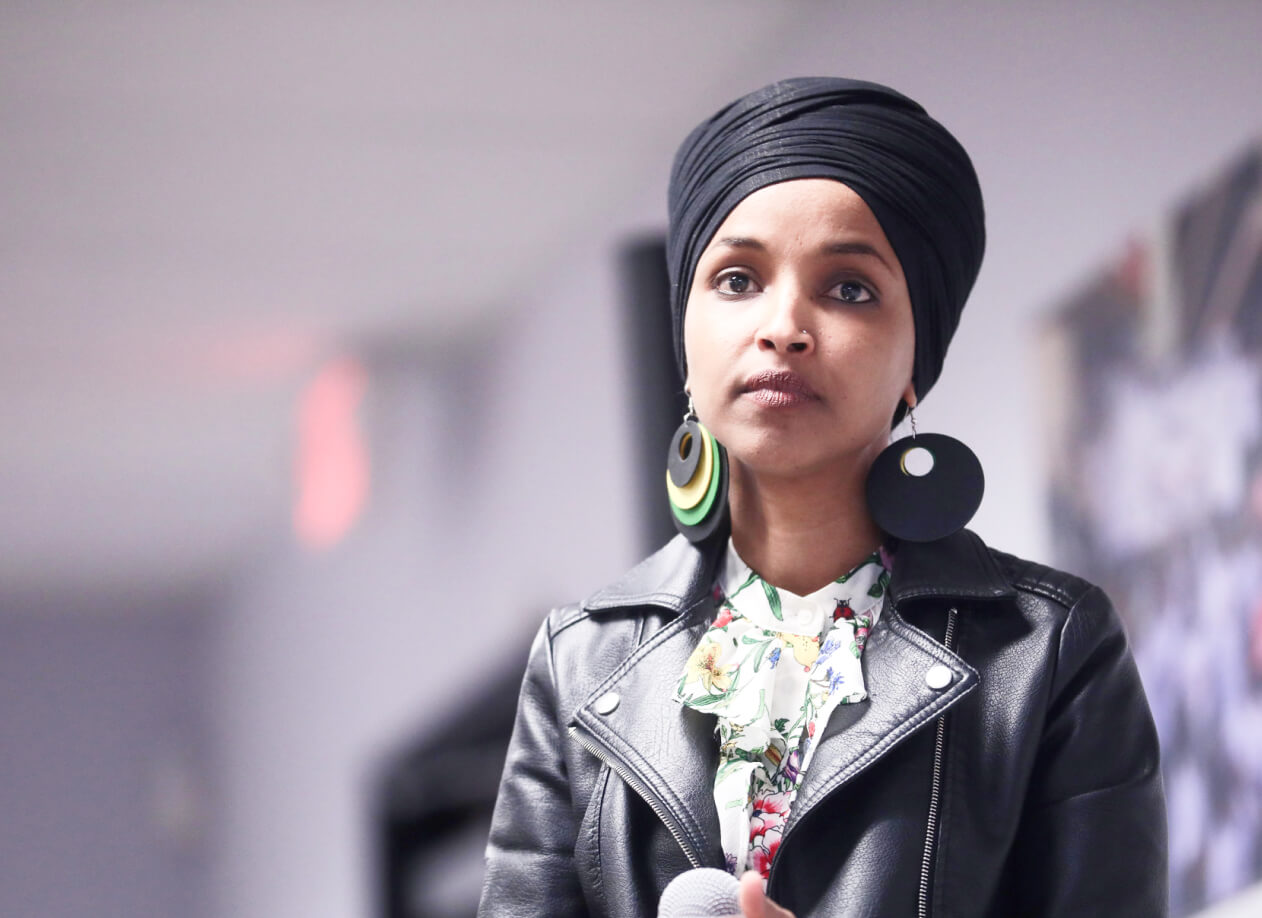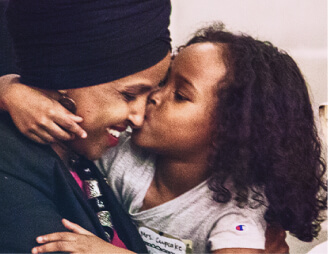 There's an opportunity for us to be visionary, bold and loud about what our better tomorrow looks like.
What we are trying to build isn't just for today. It is long term. See Ilhan's vision for the future.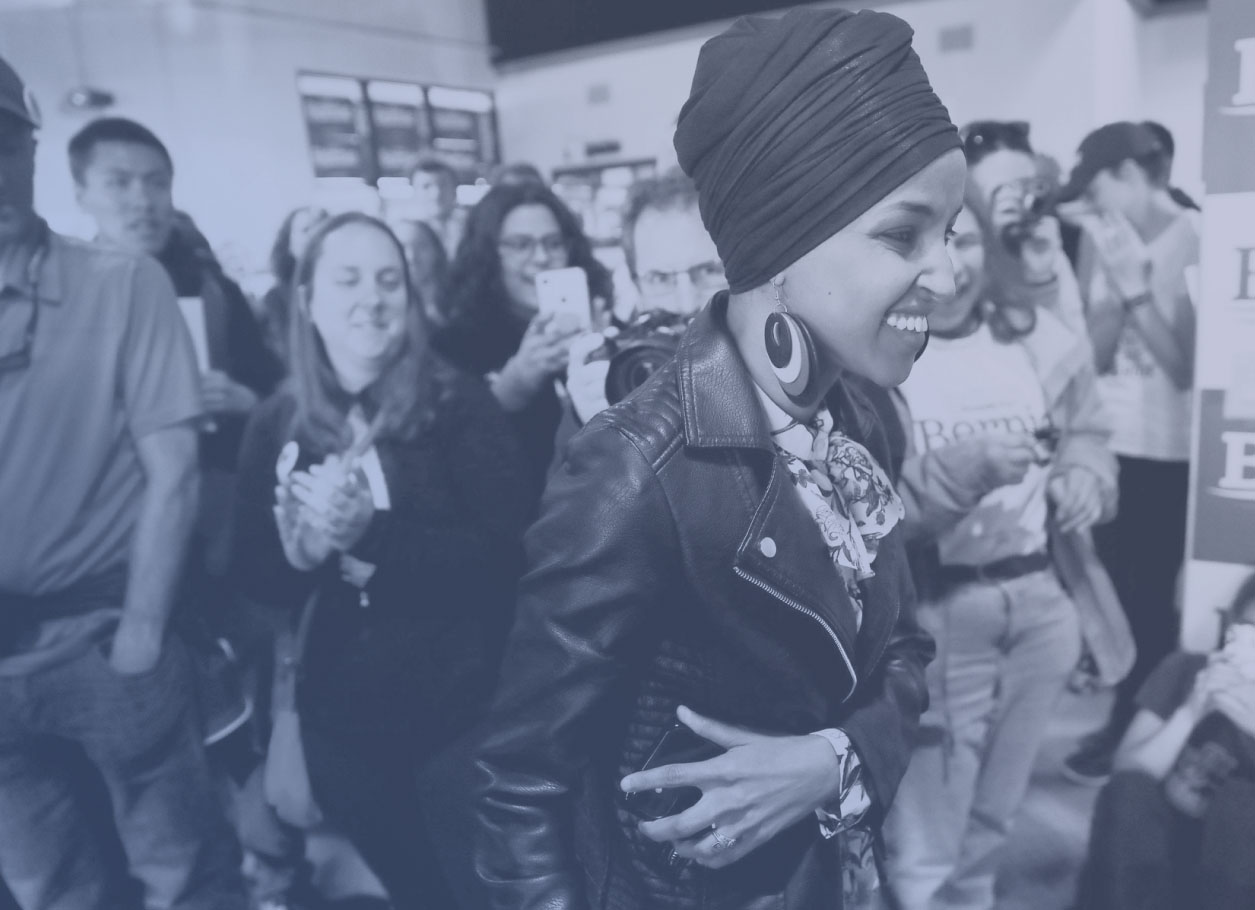 As an organizer, I know what co-governance looks like.
Together, we are going to send a strong message that here in Minnesota, we still believe everyone deserves an equal shot to achieve the American Dream.
Join Our Campaign
Every donation helps us advance our shared priorities.